UNIFEQ is a global company established to build value for our customers, ourselves and our partners through efficient competition. We deliver work of great quality suited to meet the challenges of ever evolving European procurement market. The integrity of our projects is achieved by focusing on details. We create a relationship through trust, honesty and long term thinking to client's contentment.
Military University of Technology Quality Certification Center, Warsaw, Poland confirmed our Quality management System in design, development, production and delivery of uniforms, protective clothing, special clothing and footwear, sleeping bags, hats, caps, leather goods, aramid goods and plastics, woven knitted textiles, gloves, bags, thermoses, backpack and other specialist equipment designed for the uniformed services. 
UNIFEQ was established as a global enterprise through a Polish, Swedish and Chinese partnership, by a group of people passionate about providing the best. UNIFEQ is proud to provide a complete "one-stop" package to its partners. Our group designs, manufacture and deliver one of the most advanced and bespoke products on the market.
UNIFEQ also develops its own materials, allowing to perfectly match End User requirements.
Over the last years, we have had a priviledge to work with most of the European Land Forces (Poland, Sweden, Norway, Finland, Denmark, Latvia, Germany, Austria, Netherlands, France and United Kingdom) and Police Forces. Our products can be customized for the Special Forces or meet the needs of regular Army.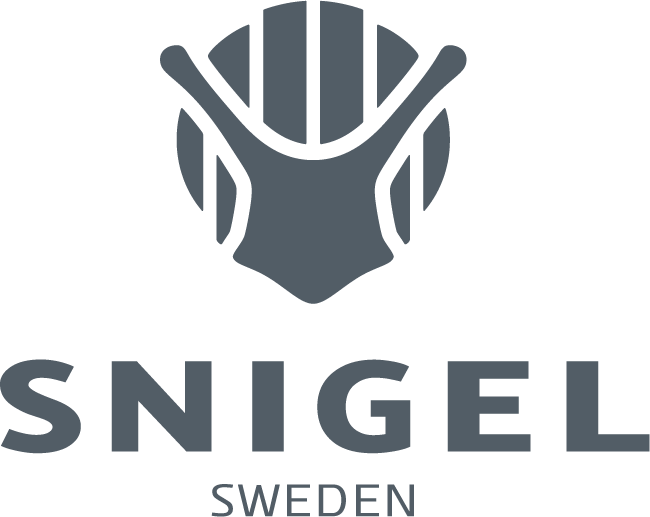 Snigel is an independent Sweden-based company, driven by a group of officers, designers and engineers who are passionate about elevating the quality and function of personal equipment for modern soldiers and law enforcement officers.
UNIFEQ and Snigel developed a very strong partnership few years back. We work very closesly with each other, providing support, exchanging ideas and complementing each other – so a most unique partnership can emerge. Our Group develops, manufacture and delivers the most sophistiated, second to none – made to measure Clothing, Load Bearing Systems and Ballistic Carrying Plates. You can learn more about friends from Snigel at www.snigel.se
UNIFEQ developed own material range that allow us to be independet from other suppliers. We can dress you up from head to toes. Most of the fabrics can be provided in any camoflage or solid color required, including MultiCam. Additionally, you can choose to have your materials with NIR, FR, Waterproof or Permethrin finish.
Wool range
Modacrylic range
Blends (PA/PES/MAC/ EL)
PESCO
NYCO /w stretch
FR inherent
Nylon
Polyester
2.5 L / 3 L
Thick carrying bags
Thermal isolation
garments
UNIFEQ Quality and Environmental management is certified by
AQAP 2110:2016, ISO 9001:2015, NCAGE and ISO 14001:2005